Custom Fursuit or Furry Suit Manufacturing
Custom made manufacturing of fursuit style mascot. Fursuit manufacturer.
Manufacturing custom made fursuit
Ma-Mascotte offers you the creation and the manufacturing of a new type of costume very in vogue: the fursuit!
The fursuit (or furry suit) is a costume representing an anthropomorphic animal with fur. If you are a member of the Furry fandom community, or a company/club wishing to be represented by an anthropomorphic animal, we now allow you to create and make your own fursuit!
A mix between a furry beast and a human, that's the FURSUIT / FURRY SUIT spirit!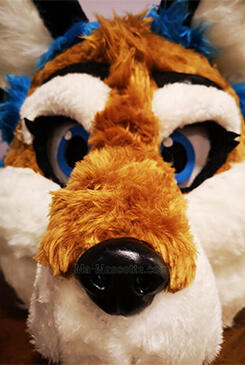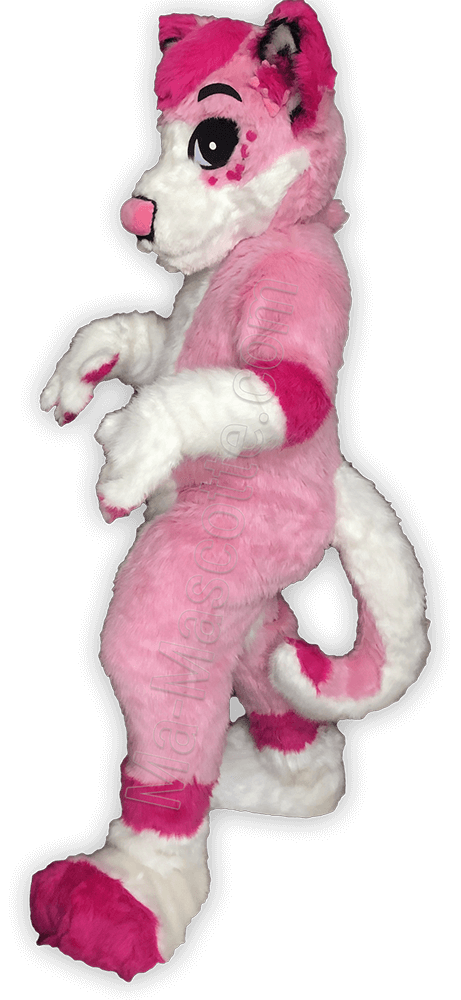 There is only one step between the mascot costume and the fursuit …
At Ma-Mascotte, we mainly create Toony fursuits: fursuits inspired by cartoons or comics.
In order to make each costume unique, we also offer you the design of your fursuit. You just have to send us your characteristics (colours, design, visual…) and we will create your fursuit from them. We can also create the expression of your choice on the fursuit to make it happy, angry…
We can create your custom made fursuit in terms of design, materials and colours.
We can also integrate your logos in silk-screen printing or embroidery.
You have the possibility to add clothes and accessories to your fursuit.


FREE graphic simulation
The graphic design of your mascot (back, front and profile) is free of charge for all mascot orders.
Purchase of a custom made fursuit mascot
The difference between a mascot and a fursuit is not so obvious, it's more a fashion statement that defines the fursuit movement.
Thus, the materials used are similar between the two, it is always different types of fabric and foam.
However, mascot costumes are often made in a caricatured or exaggerated way in the sense that the proportions are not realistic (e.g. mascot with a large head compared to the body), unlike fursuits which tend towards animal replicas.
Finally, fursuits are closer to the body in order to fit the shape of the person wearing the costume; this is why an adjustment at the tailor is often necessary.
For your fursuit conventions (Anthrocon), parades or shows, consult us.
Find more information about fursuits on Wikipedia and on the dedicated page of Wikifur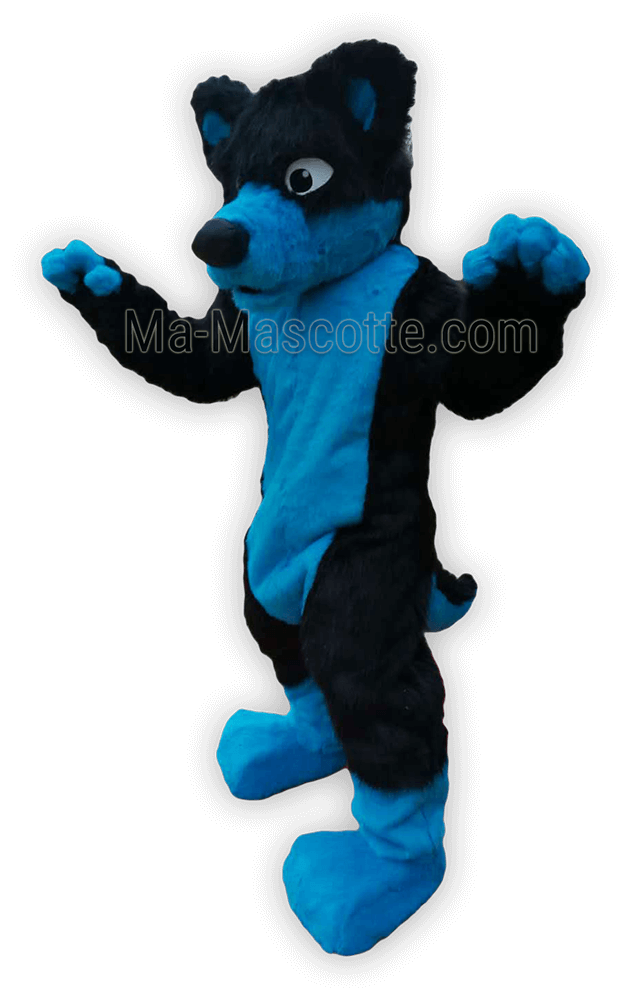 Cliquez pour évaluer votre expérience !
Note Moyenne sur

0

avis :

0

/5